The Stellar
Health Platform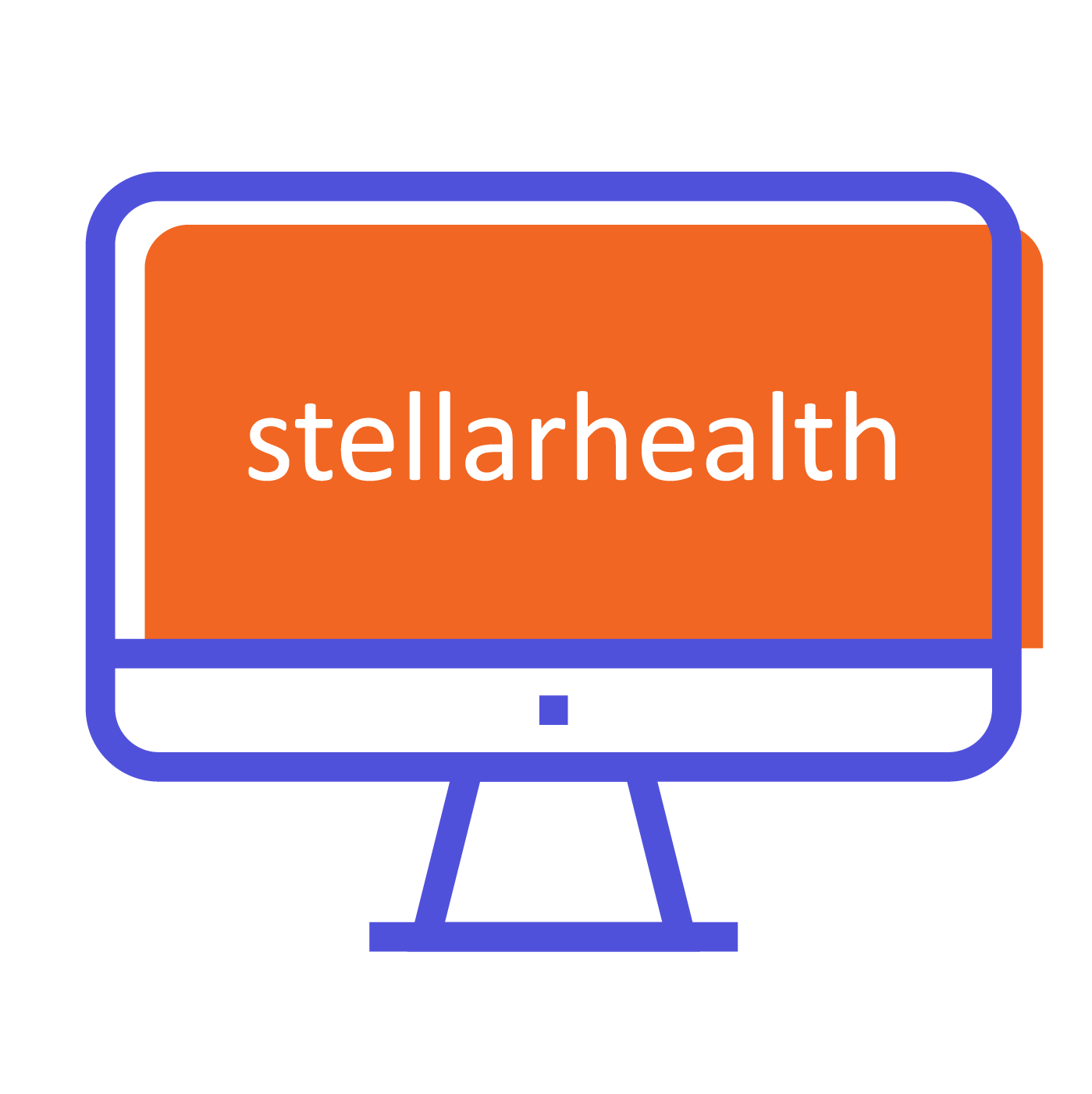 A web-based, point-of-care tool that is simple and easy to use. With an incentive structure that promotes completion of granular actions, as well as a seamless user interface, practices are motivated to use the App to manage their patients.
The financial reporting and accountability, real-time payments, and value-based fee schedule that comes with our platform.
Our platform can track practice performance in real time and takes a deep dive into key metrics that drive success in value-based care. The Stellar Application usage creates new data and allows our team to run analytics on provider engagement, workflow, and performance management.
We provide all clients with a smooth onboarding and implementation process, regular check-ins for practice adoption, and ongoing support for value-based performance improvement.